Would you like to be able to easily locate and display your COVID vaccine record? If you live in Washington state, you can visit this DOH (Department of Health) web page to download your COVID-19 vaccine record and store it in the Wallet app on your iPhone.
When you visit that DOH page, you'll be asked to enter a few personal details. If the automated system can find your records, it will send you a text message containing a link to view a copy of your vaccine record. You then have three choices:
Save the record as a jpeg image in the Downloads folder of the Files app
Save it to the Wallet app on your iPhone
You could even print the record on paper!
Here's some guidance on how to save it to the Wallet app. While viewing one's vaccine record at the DOH website, tap on the button named "Works with Apple Health". Then click the button named "Add to Wallet & Health".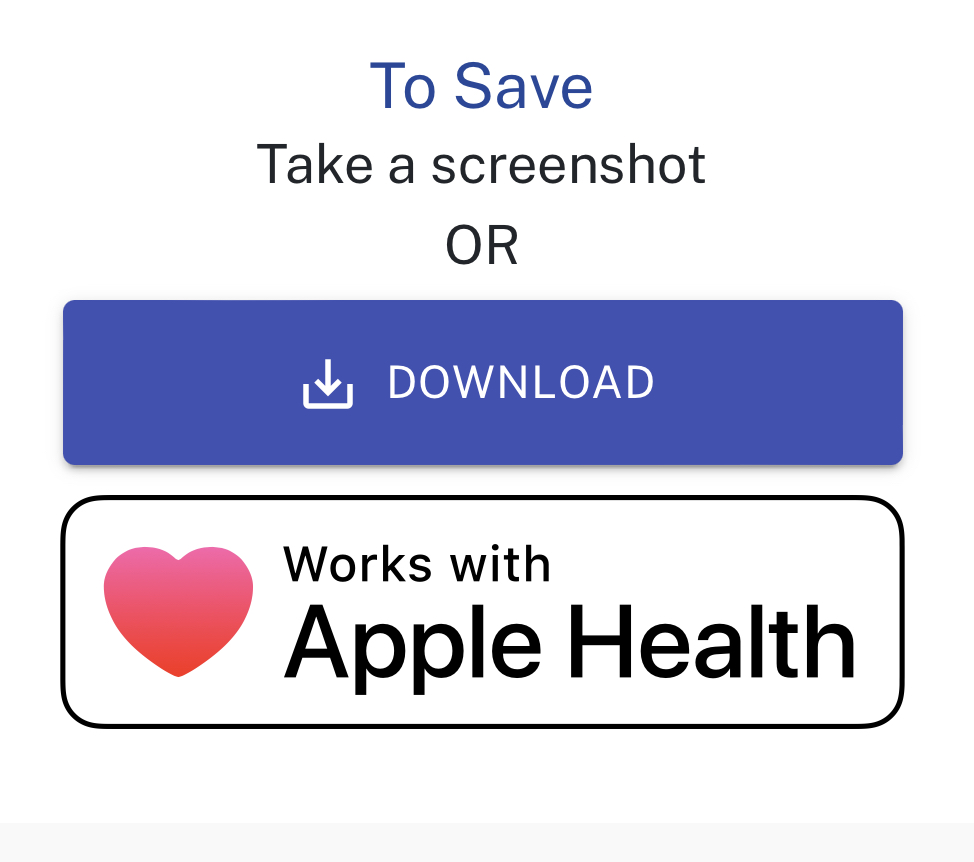 Once you've put your vaccine record in the Wallet you can easily access it on your iPhone. When your iPhone is asleep you can double press the button on the right side of your iPhone which opens the Wallet, then tap on your red Vaccination Card.